Are you in need of an Integrity Dig?  We can help.
With 40+ years of experience. Blair Nelson Enterprises has the experience and skill to complete your next integrity dig pipeline construction project.
Our Process
You can be confident that when a bid request comes in.   Our pricing is competitive, on budget, and on schedule.  Most resources we provide are in-house.  Giving your further confidence that the project will be organized.  We manage things efficiently with workers whom we trust.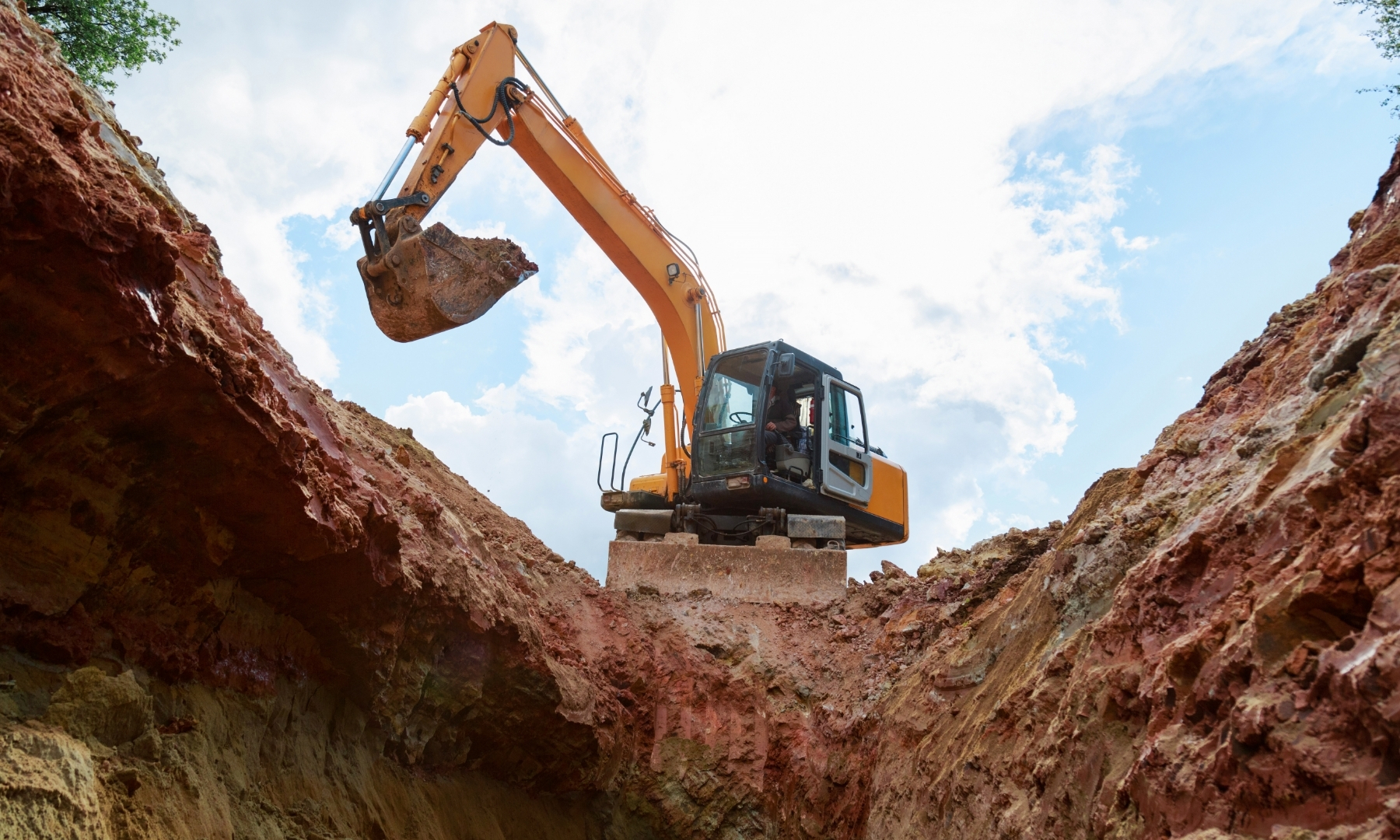 How the pipeline is safely exposed
If a potential flaw is identified, we evaluates the anomaly and takes the required steps to ensure the continued integrity of the pipeline – such as an integrity dig.
The first step in our process is determining the exact location for the integrity dig and notifying and cooperating with landowners.
Then our team inspects the pipeline right of way and mark and identify any other underground utility services with Alberta one-call 
Then the pipeline is exposed – operators carefully strip the topsoil, followed by the other layers, preserving each layer to be re-used later. Machines are used to dig alongside the pipeline, but the pipe itself is exposed slowly and carefully by hand:
Thus, we are also very careful to adapt and consult regarding disruptive features bordering the pipeline right-of-way. That could perhaps might disturb animal movements.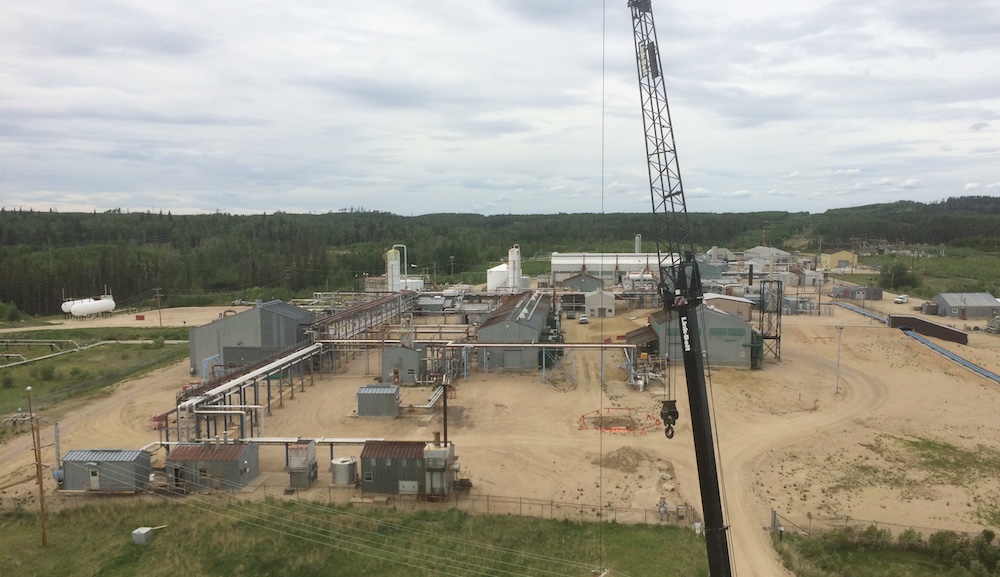 Pipeline Construction-Integrity Digs | QA.
At Blair Nelson Enterprises we have implemented into our integrity digs, operating procedures and standards strict quality control and safety measures. We continually perform risk analyses and safety screenings.
Safety and Quality.
This ensures employee and clients health and safety are met. Far exceeding the Alberta Construction Safety Association requirements. Everyone is going home safe at the end of the day.
Employee Screening
All employees are carefully selected. Because screening prior to the Pipeline Facility Construction project ensures optimal performance and productivity. We develop project safety plans through our quality control consultations. With continuous monitoring through the duration of the project. We will review an incident to learn what can be done to avoid a recurrence. The end result is a project completed on time.